Let Us Grow Your Database!

We can assist in building an opted-in database for your business.

It may be a buzzword, but database marketing is critical to effective marketing and business growth. It involves collecting customer data like names, addresses, emails, phone numbers, engagement history, and so on. This information is then analyzed and used to create a personalized experience for each customer. This means a more refined targeting and higher conversion rates on your campaign.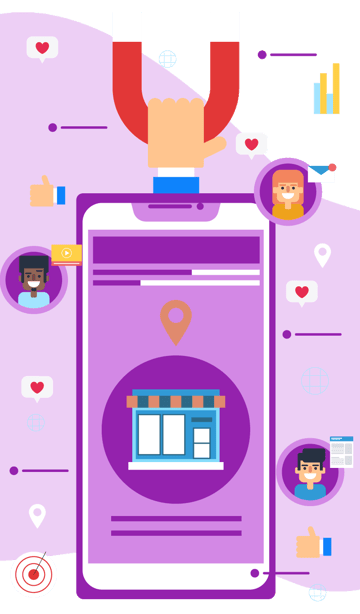 Velocity Media Database Services
Targeted Campaigns
By using your desired audience we can segment our database of over *** B2C and ***B2B records therefore ensuring that your campaign is being seen by the right audience.
Cleaning & Enriching Databases
Data decay and accuracy is two of the main challenges of database marketing. We provide solutions, to not only clean and enrich your base, but to ensure that it is POPIA and GDPR compliant.

Common campaigns used when doing database marketing:
Mobile/SMS marketing

Social Media / Google Marketing

Email Marketing

All practices of the inbound marketing approach.